Website through fast-paced project
ARC Solutions a Swiss property management company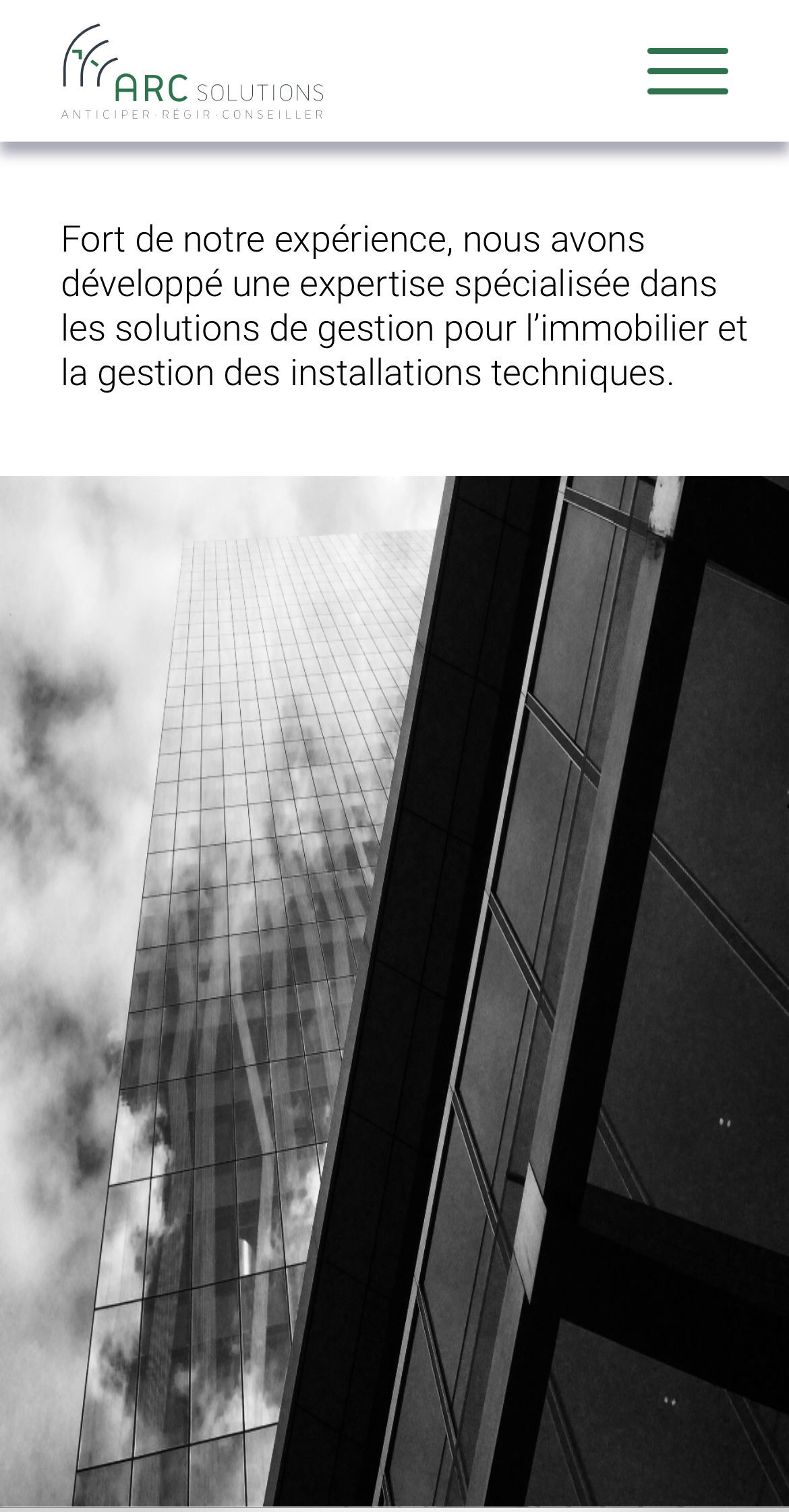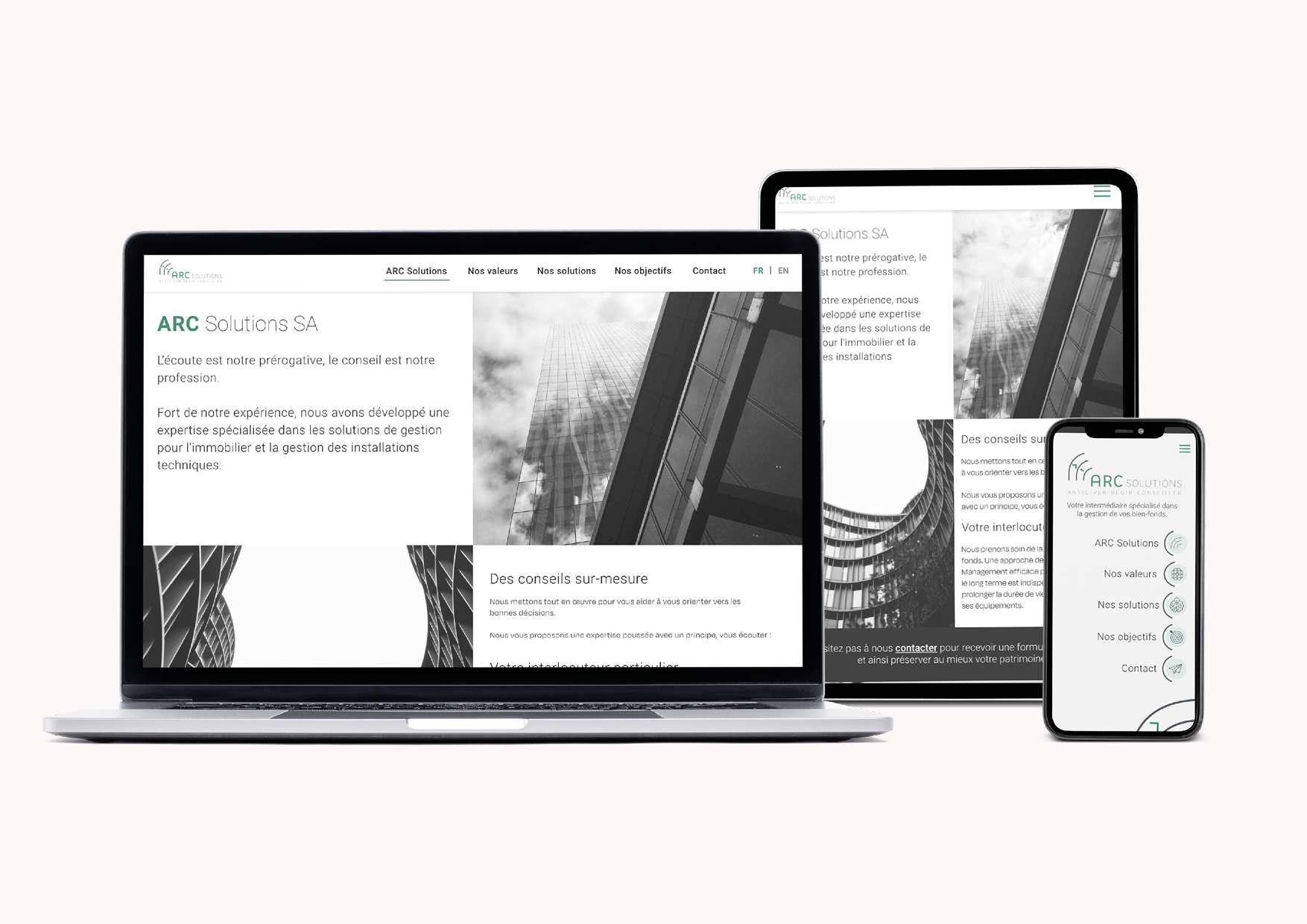 The background
The new website for ARC Solutions, the new Swiss property management company, needed to meet the following criteria:
serve as a business card of the company - no online contact, no collecting leads

should be discrete, modern and luxurious

be fully responsive

has an animation that will follow the company logo
Team
The delivery team was small, with four specialists in total: UX and UI designers, and a front-end developer with IT specialist support.
My role
UX design and project management.
Project duration
4 weeks.

Wireframes
Keeping in mind the criteria mentioned above, I proposed a one-page static website.
In order to deliver the animation requirement according to the Client's suggestions an animated arc was created with links to the different sections.
To improve the user flow, on scrolling down, a navigation bar was fixed to the top, allowing users to jump to any section at any time.
We decided to use lots of images with parallax effects as a decorative element of the website.
To facilitate contact with the company, the click-to-actions were added: "call to" and "mail to".
Obviously, the website was designed for mobile, tablet and desktop to fulfil the responsiveness requirement.
The content and logo were provided by the Client.
The mid-fidelity prototypes were created in Axure RP Pro.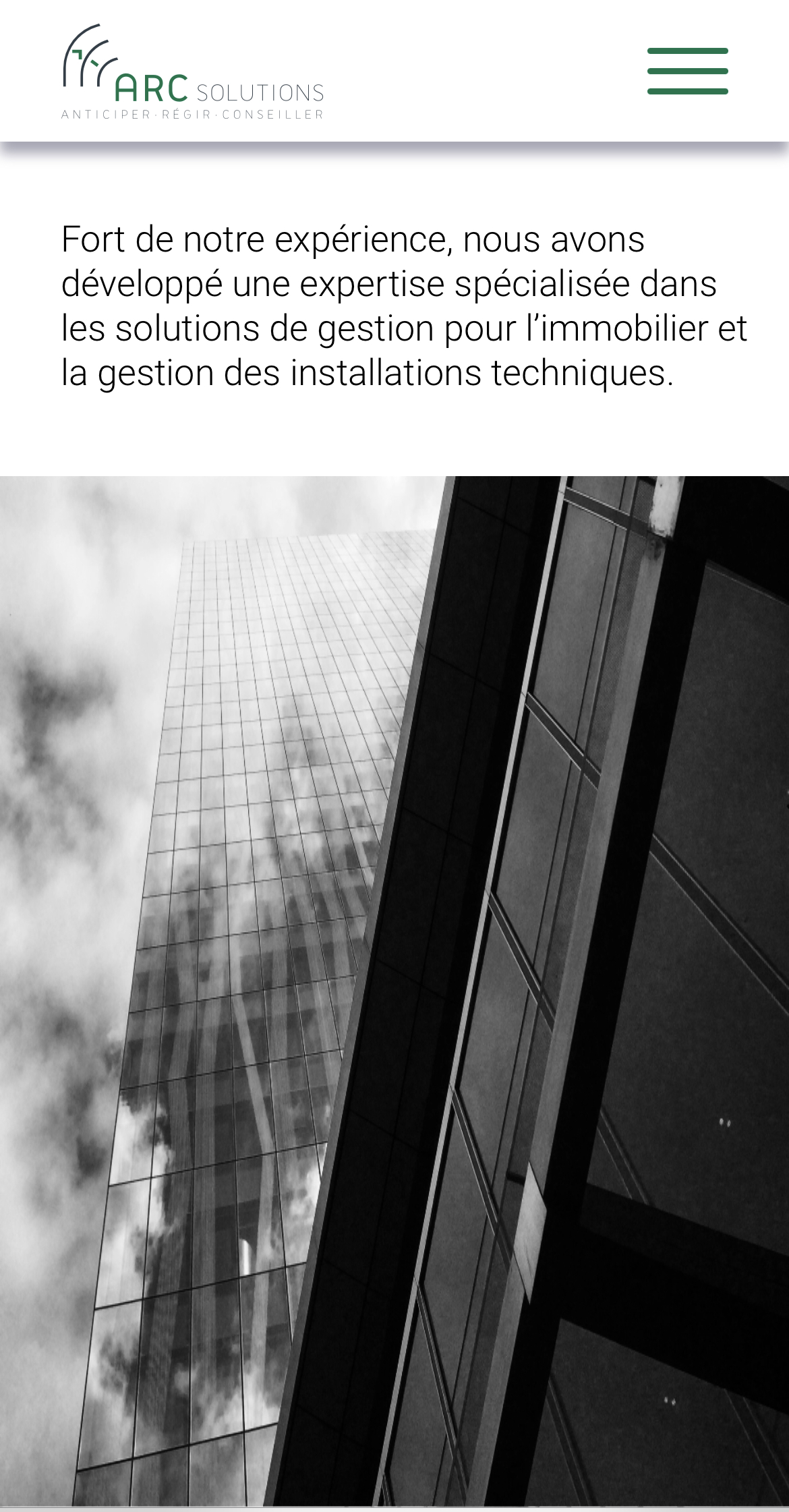 Visual Design
The Visual Design was created by Rachael Camp.
The monochromatic and dark visual style was chosen altogether by the Client, as they wanted the website to be discrete and luxurious.
The graphics were designed in Adobe XD whereas the animation in the first section was with Adobe After Effects.