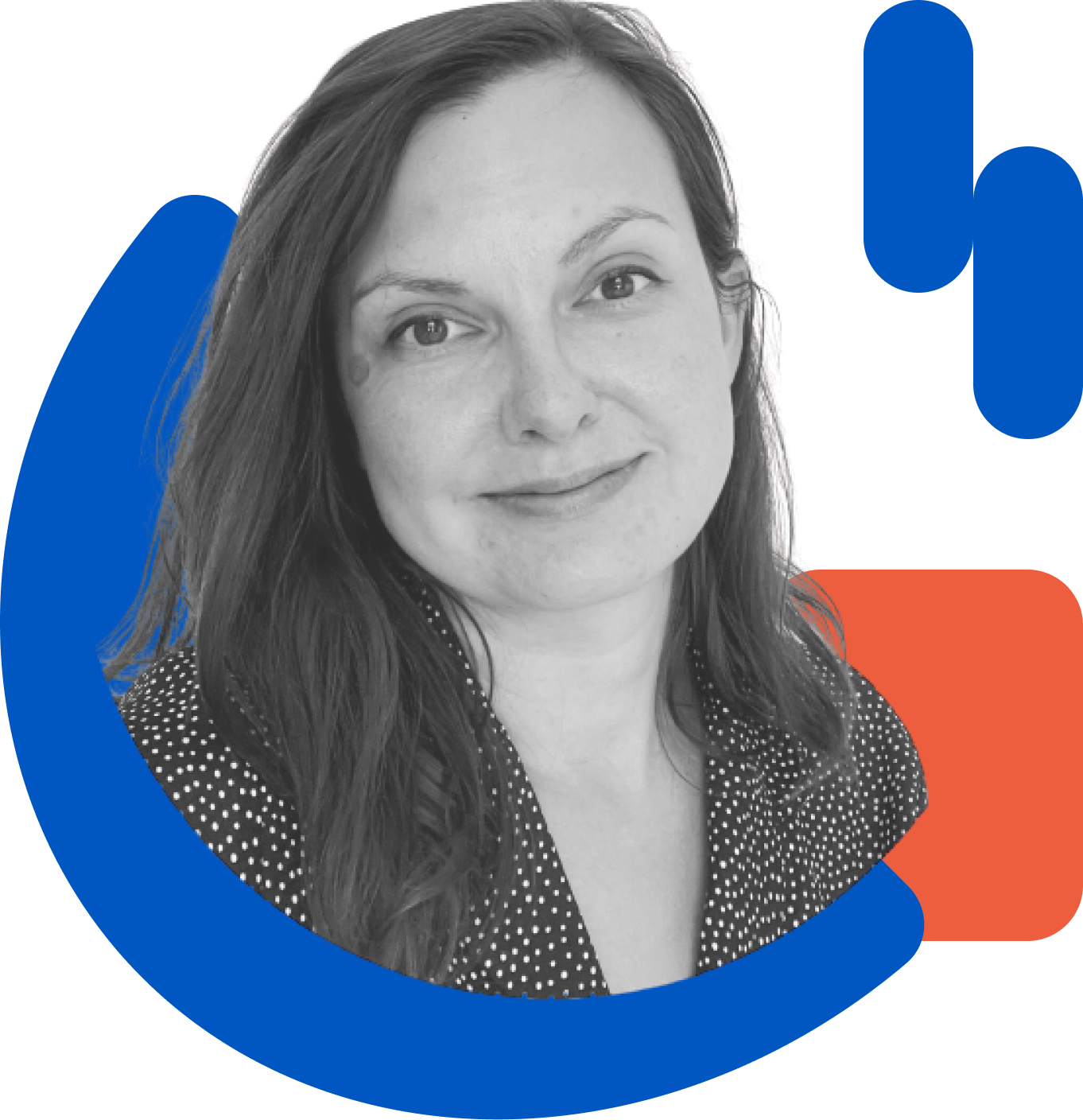 Hello, salut, cześć!
I'm Magdalena Chmielewska an interdisciplinary UX Designer with unique experience in design and business analysis of online solutions for small and big e-commerce and international organizations.
As a cognitive scientist by education, I always place users at the centre of my work. Yet, from my background in IT consulting, I understand that each successful project must also consider the business goals and technical constraints. And this is where my role comes in designing solutions for users and businesses.
I genuinely believe simplicity can solve the most complex problems. Whenever I can, I design as accessible and sustainable as possible.
Currently, I am learning (new UX/UI tools) and exploring new working possibilities.
In my professional life, I value...
Communication
I firmly believe that communication is the key to any successful story. Sharing information, asking the right questions and exchanging this drives user-centred design.
Education
The dynamic of the world and technical changes is truly impressive, thus it is so important to grow and educate constantly. To sharpen my skills, I proudly take courses to refresh my knowledge and learn new techniques. And I'm happy to see that more and more employers value education too.
Hey, I also learned French from scratch after my 30s!
Teamwork
Rome wasn't built in a day but in a team... As much as my introverted side enjoys the solitude hours spent redesigning the screens, I find myself a good team player.
Apart from the unique added value of each member, teamwork escalates the work quality and efficiency and eliminates many biases in designs.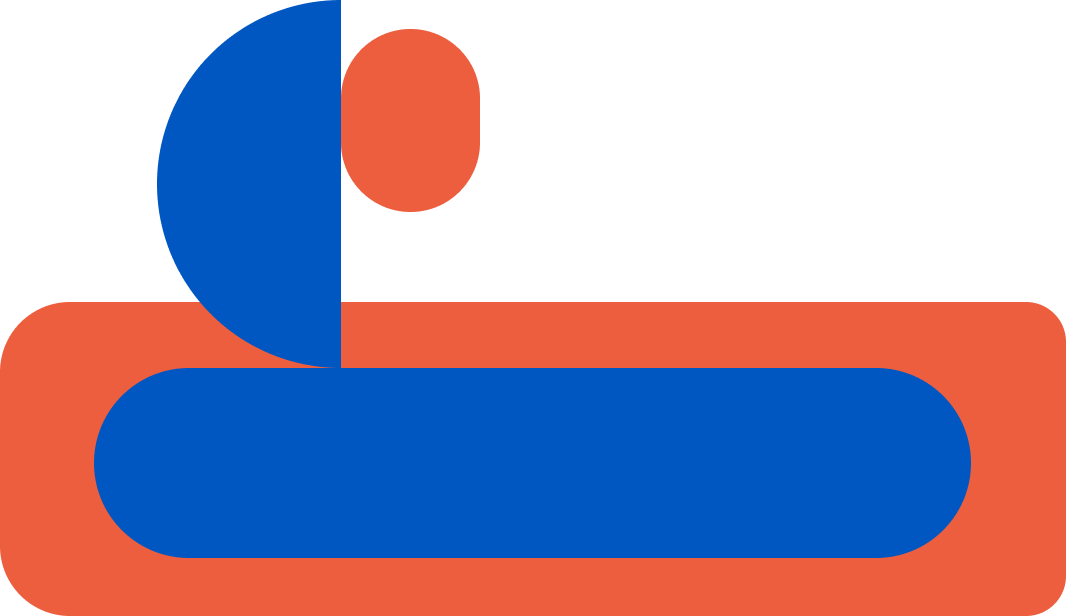 In my personal life, I enjoy...
good food in a favourite company, wandering in nature, crosswords puzzles and bedtime reading for my child.